We just got word that A Crow for the Carriage was one of IAMAG's favorite short films of 2018! It's an honor to be featured alongside other great short films such as TAIKO's One Small Step.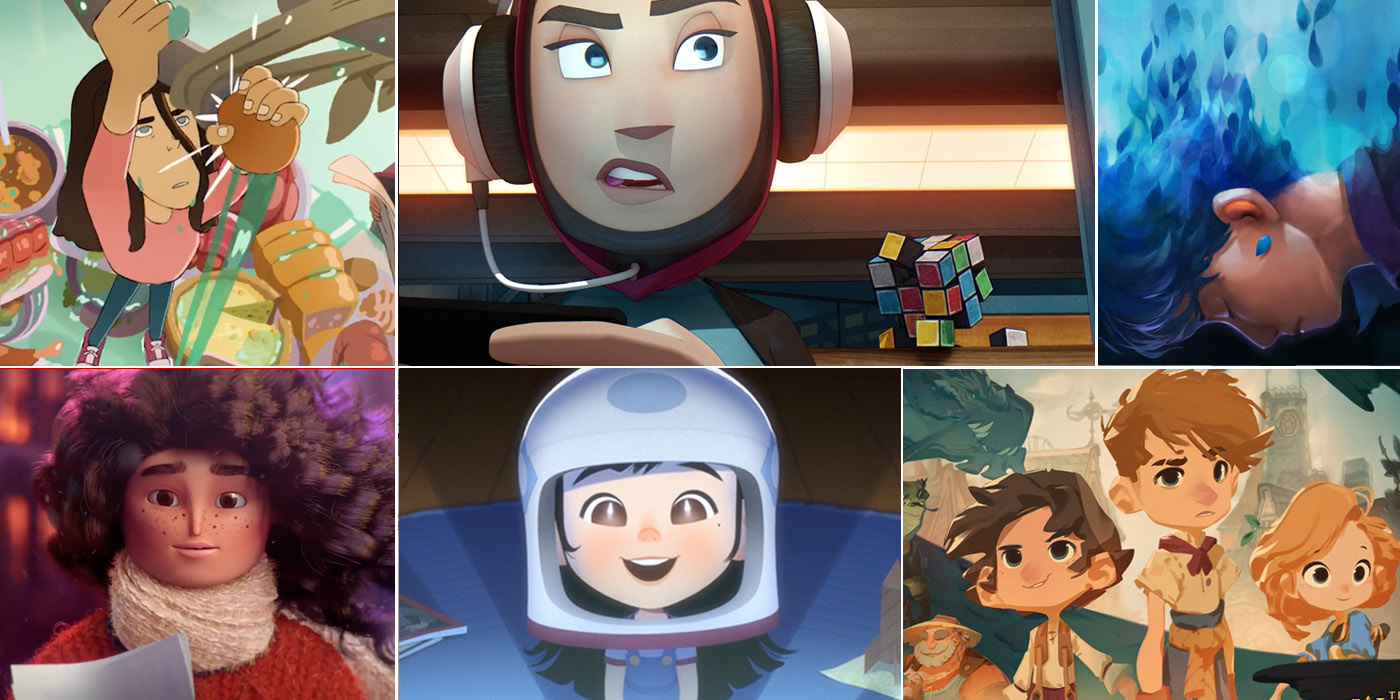 Madame Sidler's review: Thermostat 6 contains a couple of minor subtitled swears, and Sonder and Look at Me deal with difficult subjects (divorce and alienation, respectively), so parents may want to preview. Personally, I was delighted by Scrambled—a super cute silent story about about Rubik's cube and a girl in a train station—and L'aviatrice, about the first European woman to break the sound barrier (also intense for a moment when she encounters a storm in midair). My Grandfather's Memory Book was excellent also. You can find the full top ten here! Thanks, IAMAP, and great job to our Wingfeather animators. 🙂
Featherheads, which films did you enjoy? Have you seen any other short films this year that you think belong on this list?